THERE ARE MANY OPPORTUNITIES TO PERFORM AT SEA. EXPLORE, AND SELECT THE OPTION WHICH BEST SUITS YOU AND YOUR TALENTS.
A versatile vocalist (Male or Female) able to sing many popular styles including Rock/Pop/Soul/Country. Must be out-going, energetic and confident on stage. It will be up to you to get the party going and the dance floor moving.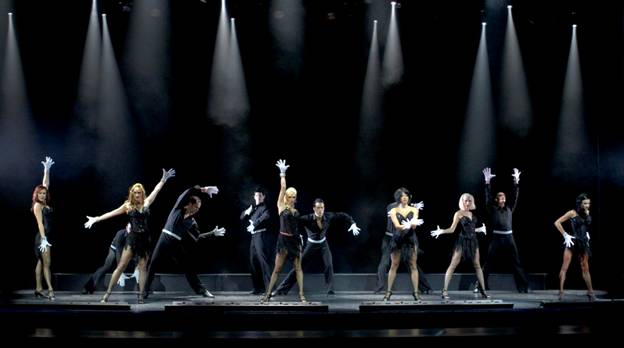 A strong lead singer with dynamic range and the ability to interpret many genres. Also skilled in creating different tone for blending and vocal effects. Must move well and be able to learn basic choreography as well as portray character roles.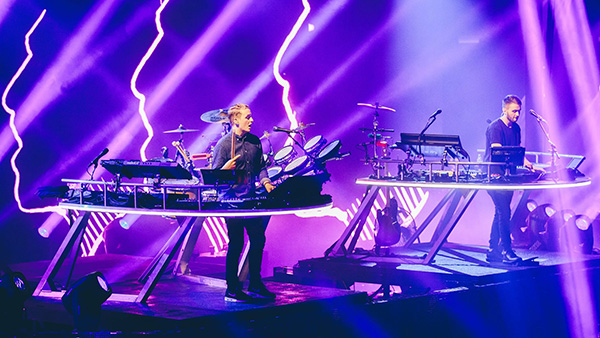 DJ Duos combine live music with incredible DJ sets. The duo keeps the energy up, the people moving and having a great time onboard! The duo must consist of one DJ and the duo partner can add in a variety of ways including, but not limited to: Percussion, horns, singing etc. The potential to be creative and energetic is extremely high for this position.
The duo entertains guests nightly, performing only the greatest pop and rock hits from the 1960s through today and they know best how to get our guests on their feet and having a good time. They love providing everything from easy listening music, to music that gets the party moving!
Our Country Duos specialize in a wide range of country hits from George Strait and Carrie Underwood to the Josh Abbot Band in addition to covering American Top 40 Hits from the 1960s through today. These unique duos, consisting of two singer-instrumentalists that deliver an exciting and unique country expierence.