THERE ARE MANY OPPORTUNITIES TO PERFORM AT SEA. EXPLORE, AND SELECT THE OPTION WHICH BEST SUITS YOU AND YOUR TALENTS.
Musician & Vocalist Positions
A versatile vocalist (Male or Female) able to sing many popular styles including Rock/Pop/Soul/Country. Must be out-going, energetic and confident on stage. It will be up to you to get the party going and the dance floor moving.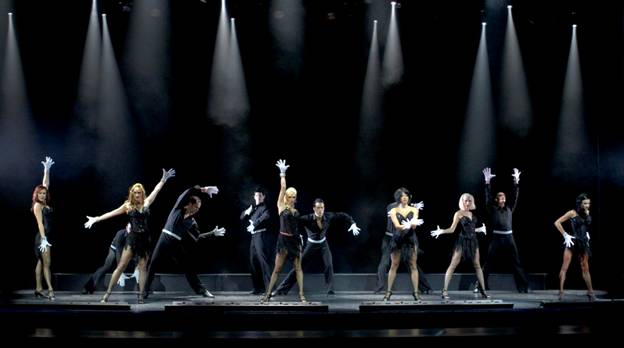 A strong lead singer with dynamic range and the ability to interpret many genres. Also skilled in creating different tone for blending and vocal effects. Must move well and be able to learn basic choreography as well as portray character roles.
Show Band Musician & Horn Section
Drums,Bass,Guitar,Keys,Trumpet, Trombone, Sax. Must have experience sight reading and be able to properly interpret common genres (Pop/Rock/Funk etc).This group plays shows for headline entertainers as well as las vegas pop & rock style shows. We are looking for energetic stage presence and showmanship. In addition to playing your instrument well you should have a full understanding of the instrument and the technology it requires.
Versatile Musicians who can read chord charts well. We are also looking for players who can learn a large amount of repertoire in short rehearsal period. Being able to dial in tones and patches that match the original records is important as well. Showmanship is always a plus.
A strong vocalist and piano player who has an expansive repertoire of Pop, Rock and other top 40 favorites.They should have an out-going and infectious personality perfect for getting guests involved in the experience. Entertainer should be comfortable taking requests and improvising according to the needs of the evening.
Looking for the highest energy, party atmosphere that can be created by one person and their guitar. This singer/guitarist needs to be a true performer, able to provide endless amounts of sing-alongs, drinking games and humor to keep the good times rolling. Needs to have an extensive repertoire of at least 175 songs. This is not a "Coffee House" gig, we are looking for upbeat, crazy performers willing to push the limits.
DJs operate audio, video, and lighting equipment to produce a mixture of dance music. They must maintain and constantly update musical inventory; and coordinate, host, and participate in other recreational activities related to the position. Candidates must have professional experience in a similar role in an upscale hotel, resort, cruise line, entertainment, or recreational industry; be able to mix beats and maintain sets consisting of a wide variety of music; and have an extensive knowledge of a variety of dance music such as but not limited to, pop, dance, Latin, 70s disco, reggae, R&B, hip hop, country, and classic rock.
We're looking for professional comedians with experience in land based comedy clubs, cruise ships, resorts, casinos and colleges. You must have an original family friendly and an adult (18+) show, each 30-55 minutes in length. Most of all, material needs to be funny!

Comedians are typically away for three to seven days at a time.
The Caribbean Soloist provides an authentic island experience as a steel pan entertainer! This musician delivers high energy, engaging and fun entertainment. A minimum of a 100 song repertoire is required.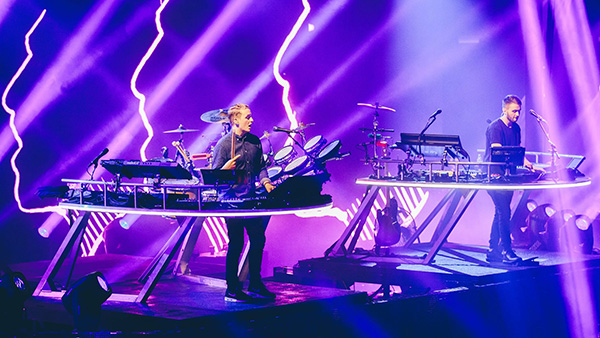 DJ Duos combine live music with incredible DJ sets. The duo keeps the energy up, the people moving and having a great time onboard! The duo must consist of one DJ and the duo partner can add in a variety of ways including, but not limited to: Percussion, horns, singing etc. The potential to be creative and energetic is extremely high for this position.
The Cover Band delivers high-energy, engaging performances by covering a variety of musical themes as a cover band in various venues around the ship. The Cover Band consists of four to six musicians with instrumentation that includes Bass, Drums, Lead Guitar and either Keys or Rhythm Guitar. The Cover Band performs a wide range of American popular music from the 1960s through today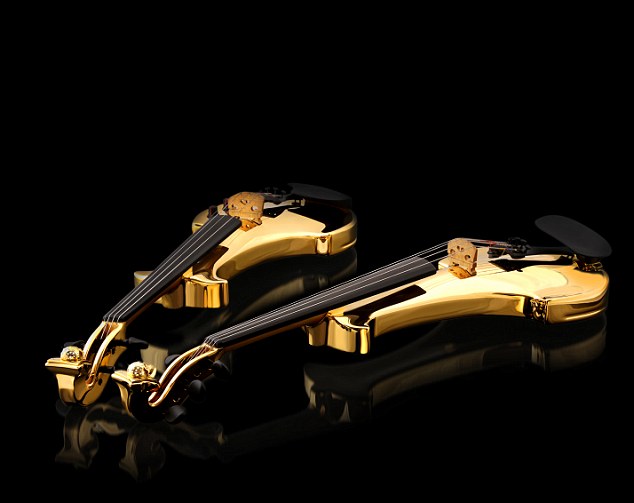 Beethoven, Vivaldi, Broadway, Katy Perry, and everything in between! Our classical trios entertain guests each day with an eclectic mix of classics, showstoppers from Broadway and American Top 40 Hits from the 1960s through today. Using harmonizers, loopers and other cool effects to bring their performance to the next level! Groups have the ability to apply as a duo, trio or quartet
The duo entertains guests nightly, performing only the greatest pop and rock hits from the 1960s through today and they know best how to get our guests on their feet and having a good time. They love providing everything from easy listening music, to music that gets the party moving!
Our Country Duos specialize in a wide range of country hits from George Strait and Carrie Underwood to the Josh Abbot Band in addition to covering American Top 40 Hits from the 1960s through today. These unique duos, consisting of two singer-instrumentalists that deliver an exciting and unique country expierence.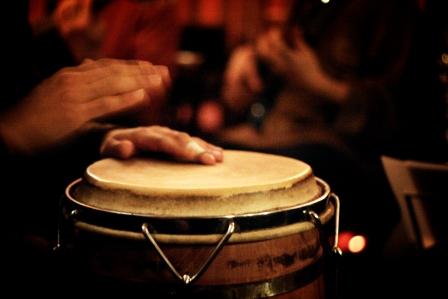 The Latin Ensemble delivers high-energy, engaging performances by providing an authentic Latin music experience. This Ensemble may be a duo, trio or quartet consisting of Latin-influenced vocalist instrumentalists. The Latin Ensemble may perform both acoustically and/or with the support of high-quality backing tracks or electronic devices and effects. The Latin Ensemble covers a wide range of traditional and contemporary Latin pop music in addition to selections of American pop music from the 60s through today