THERE ARE MANY OPPORTUNITIES TO PERFORM AT SEA. EXPLORE, AND SELECT THE OPTION WHICH BEST SUITS YOU AND YOUR TALENTS.
The Cover Band delivers high-energy, engaging performances by covering a variety of musical themes as a cover band in various venues around the ship. The Cover Band consists of four to six musicians with instrumentation that includes Bass, Drums, Lead Guitar and either Keys or Rhythm Guitar. The Cover Band performs a wide range of American popular music from the 1960s through today
Quartets should be able to get the listeners engaged with creating just the right vibe. We are looking for experienced jazz musicians as a 4 piece combo. A vocalist or horn player is an option as the fourth member. Vocalists must be able to interpret songs correctly and accurately.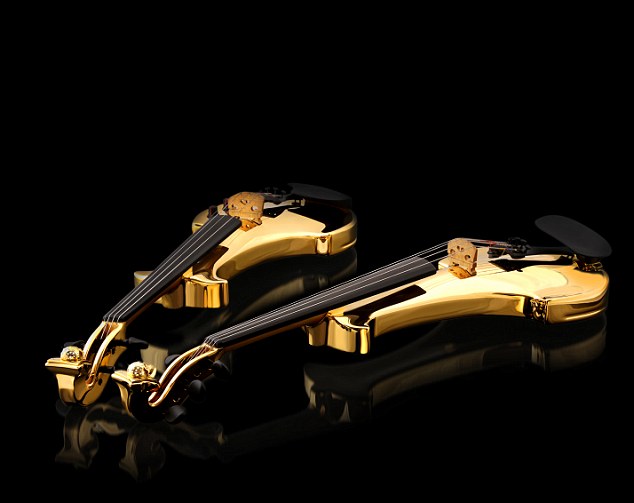 Beethoven, Vivaldi, Broadway, Katy Perry, and everything in between! Our classical trios entertain guests each day with an eclectic mix of classics, showstoppers from Broadway and American Top 40 Hits from the 1960s through today. Using harmonizers, loopers and other cool effects to bring their performance to the next level! Groups have the ability to apply as a duo, trio or quartet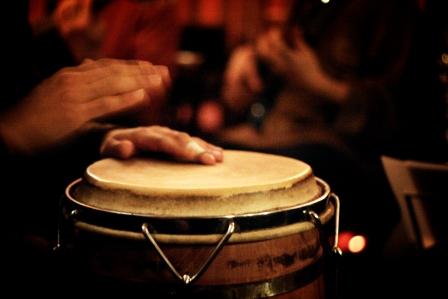 The Latin Ensemble delivers high-energy, engaging performances by providing an authentic Latin music experience. This Ensemble may be a duo, trio or quartet consisting of Latin-influenced vocalist instrumentalists. The Latin Ensemble may perform both acoustically and/or with the support of high-quality backing tracks or electronic devices and effects. The Latin Ensemble covers a wide range of traditional and contemporary Latin pop music in addition to selections of American pop music from the 60s through today